New news!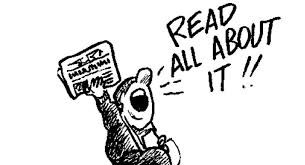 Our latest newsletter has just been published, packed with news and updates that you might have missed. You can find it (and previous editions) here
CALL FOR VOLUNTEERS
So many of you have told us how greatly you value our Community Shop and Post Office and how it was a real lifeline during lockdown periods.
It is only possible to sustain it because the Shop side of the business is entirely staffed by volunteers. However, we are struggling to cover our opening hours currently. Our volunteers are wonderful and committed but there are far fewer of them than when we first opened.
If we are to maintain the service that we all so greatly value, we need more help. Without it, we run a real risk of having to close the Shop at certain times. Please consider whether you could spare a couple of hours a week. It's interesting, fun and a great way to support our villages. Whilst every hour helps, you would not be expected to commit in a rigid way. We know lives are flexible and so are we.
So if you feel you could support the shop and ensure its future please contact clairemorrell1@gmail.com.
New Year, New Products!
We've made a few changes in the shop! We've reorganised where products are displayed, with the intention of having similar items and categories closer together. It's also allowed us to create a bit more shelf space, so we've started to fill that back up with some new products, some of them are shown below
Expansion and new products
We've recently reorganised the layout of the shop to accommodate an extra chiller unit. This, along with the container unit we added over the winter, has allowed us to stock many new products over the last few weeks. Here's a reminder:
Chilled Products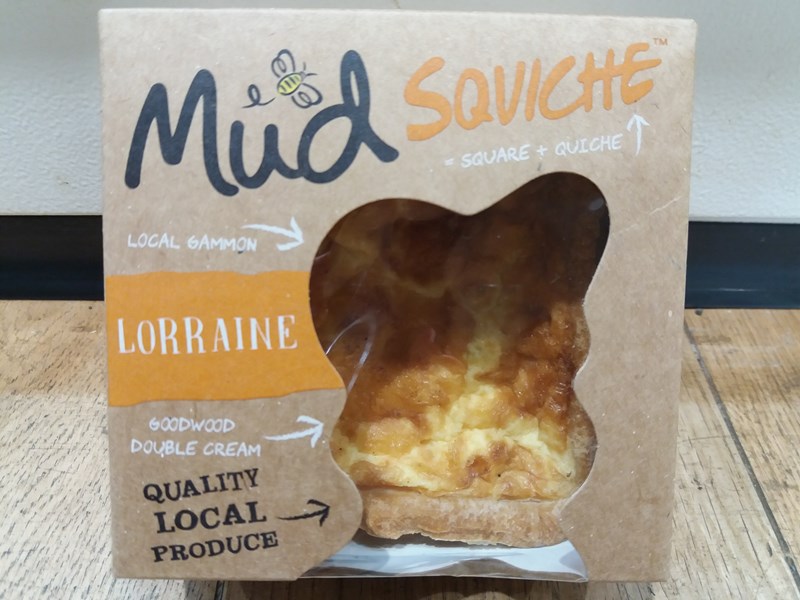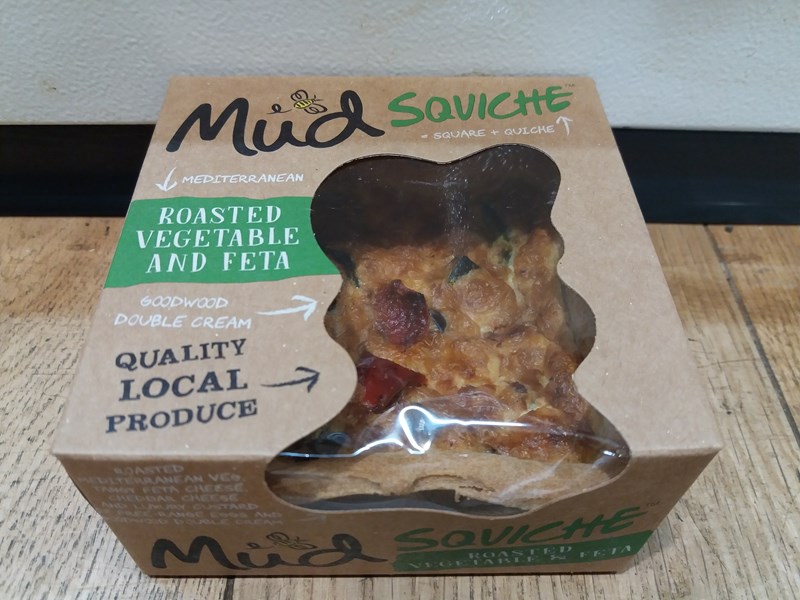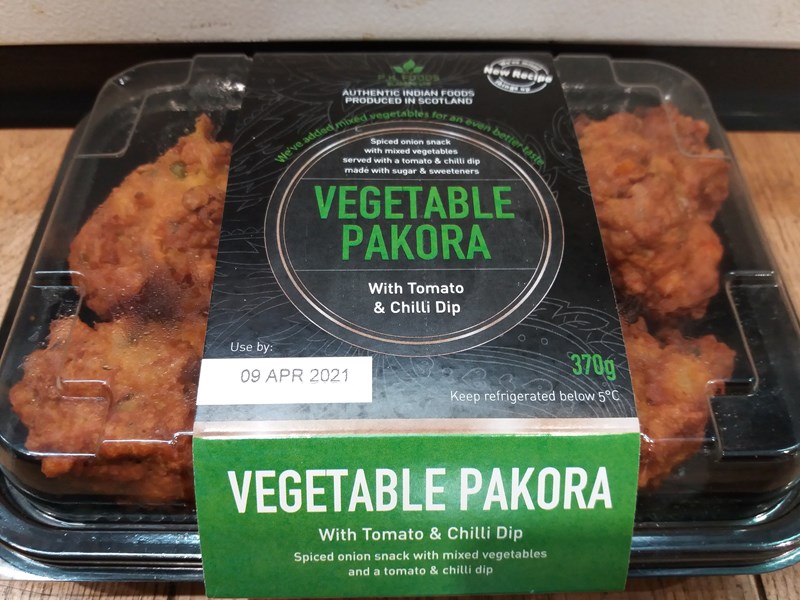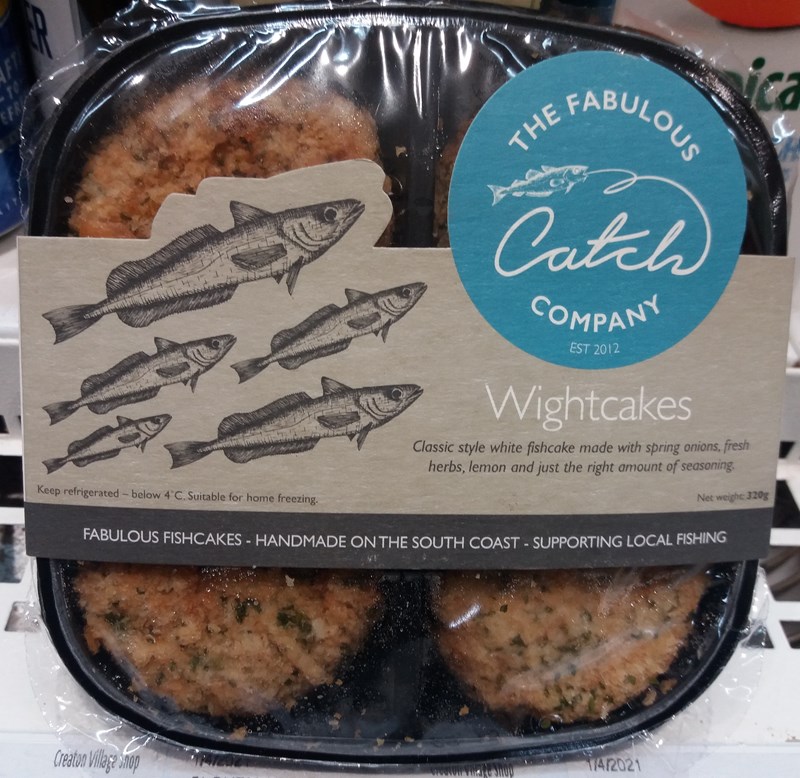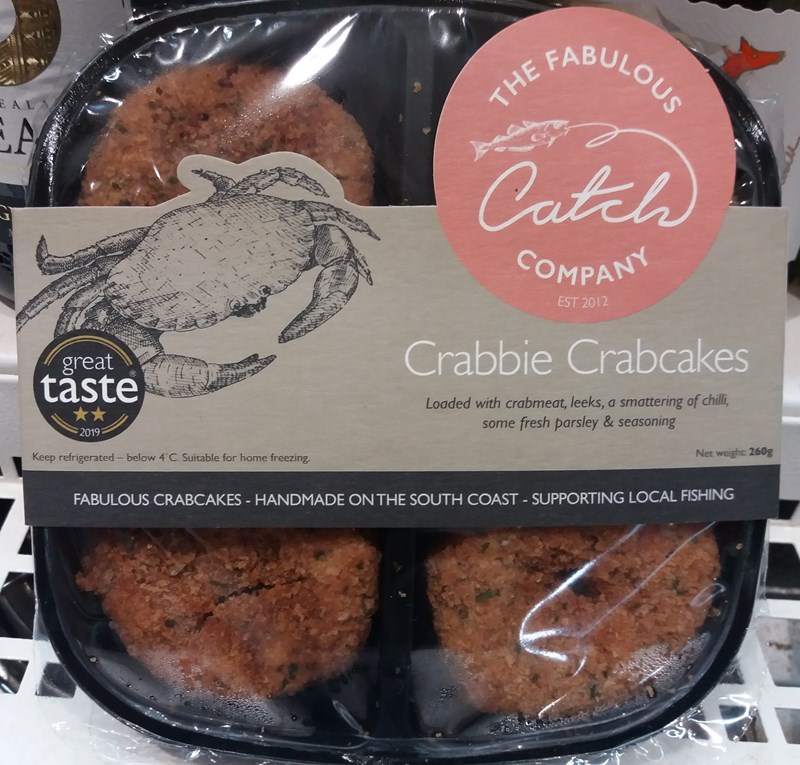 New desserts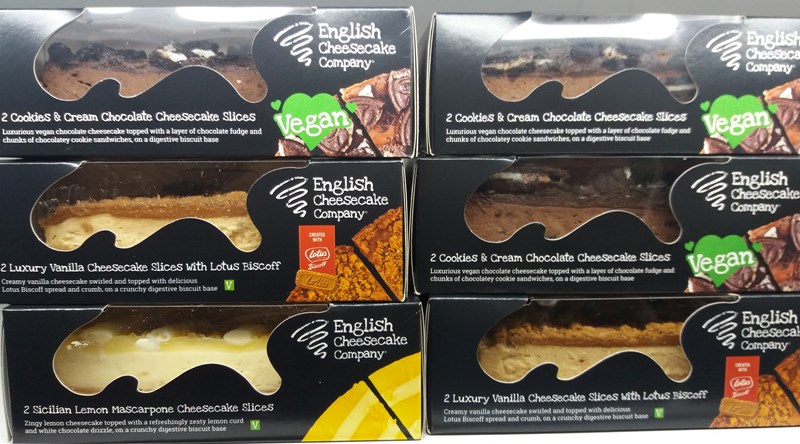 Massively expanded meat range from Joseph Morris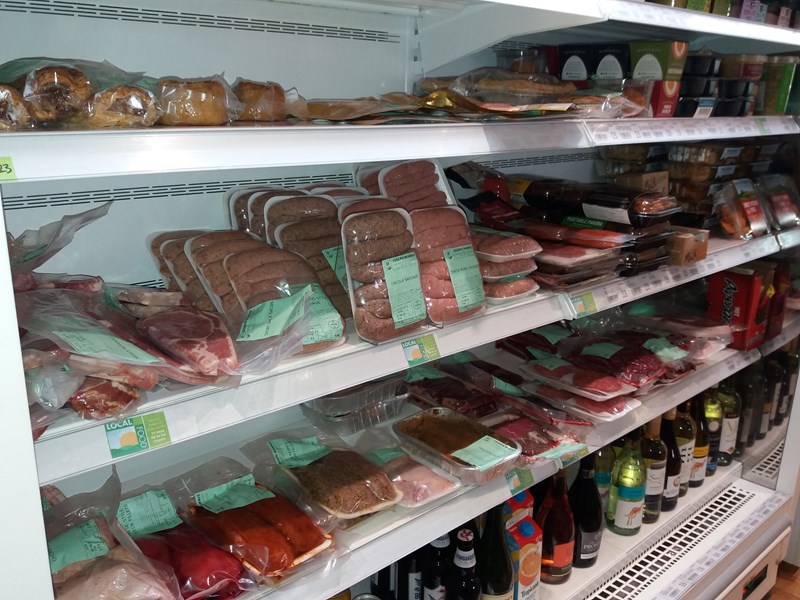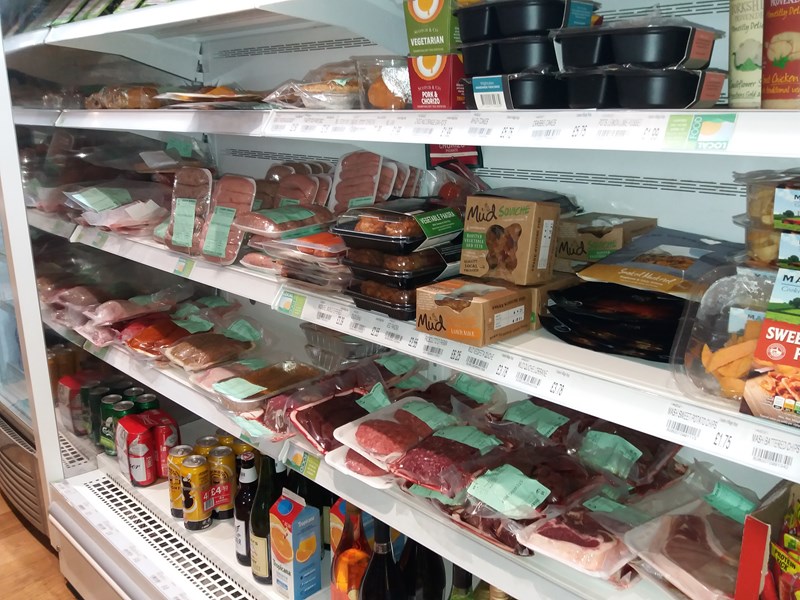 Shelf-fillers!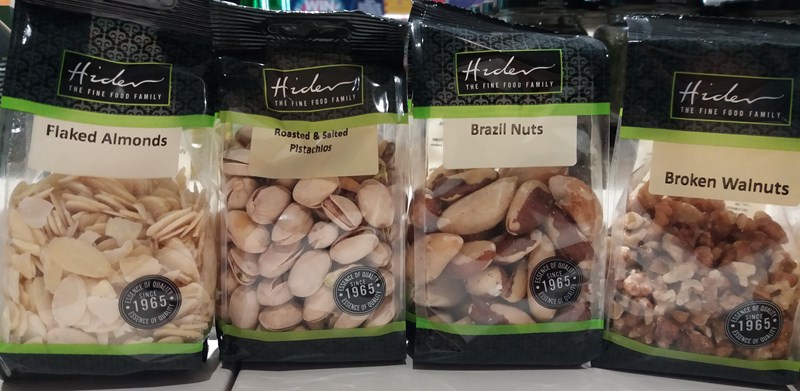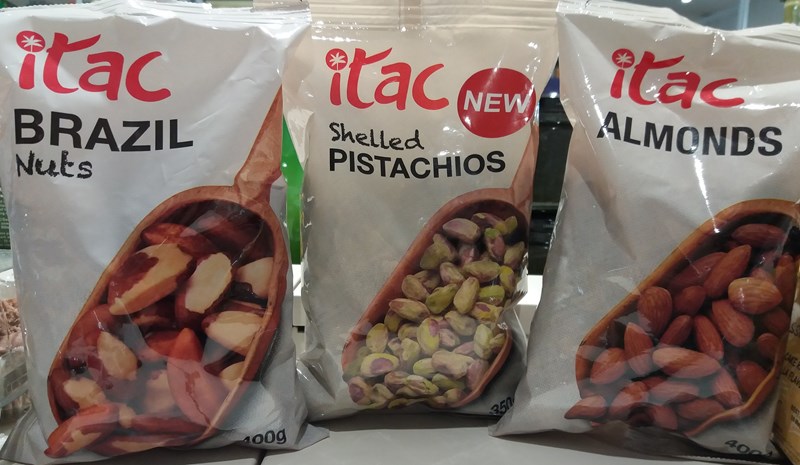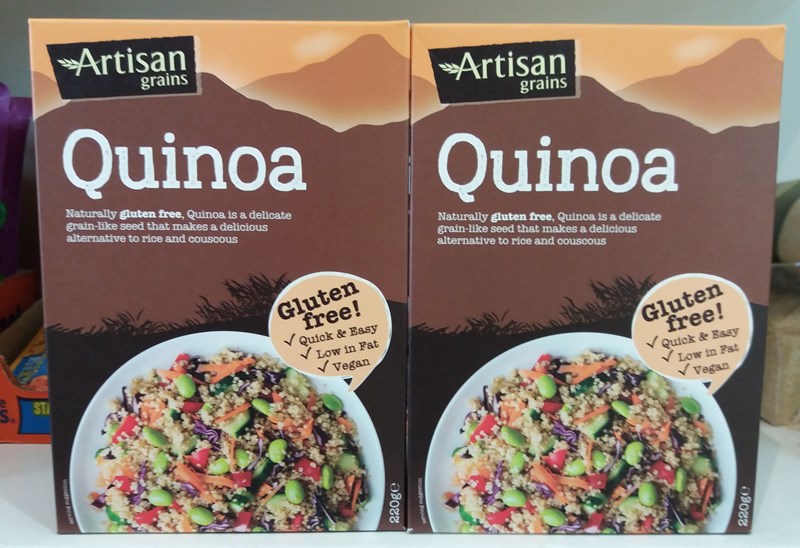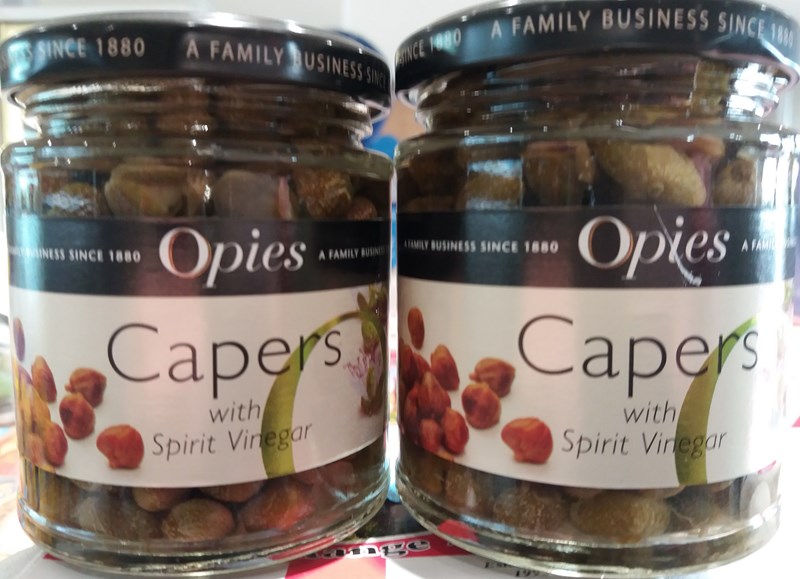 Hope Springs!
To mark the change of Season, yesterday (29th March) we decided to Spring a nice surprise on visitors to the shop. Our young volunteer bakers arrived early to produce extra batches and 30 customers were rewarded with a free pastry!
In addition, our volunteer helpers delivered a fresh pastry to 58 delighted local villagers, with this accompanying note:
Hope Springs
It's officially Spring and things are starting to open up!
Enjoy this treat from Creaton Village Shop
Many thanks, as always, to our volunteer bakers and delivery team, you really helped to make a difference and put a smile on people's faces! As a Community Shop, it's even more rewarding to give something back to the Community.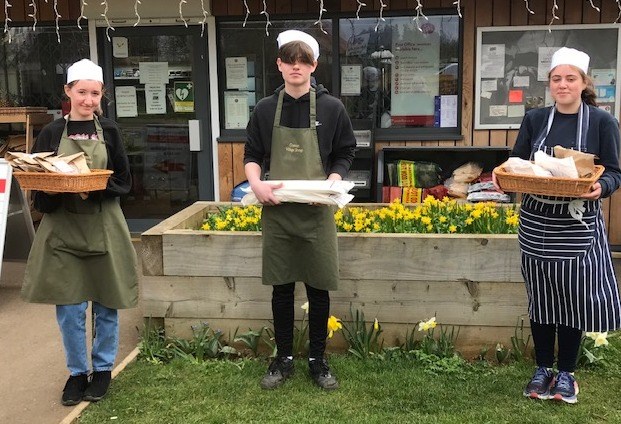 In-Store Bakery
Our in-store bakery is now open! Every morning we're now producing:
baguettes, sourdough loaves, ciabatta loaves
ciabatta rolls, soft multi-seed demi-baguettes,
cinnamon swirls, petit pain, crossiants (plain and almond),
pain au raisin, doughnuts, pain au chocolat
There's a wide range of potential breads and pastries, so let us know if you think there's something else we should be baking!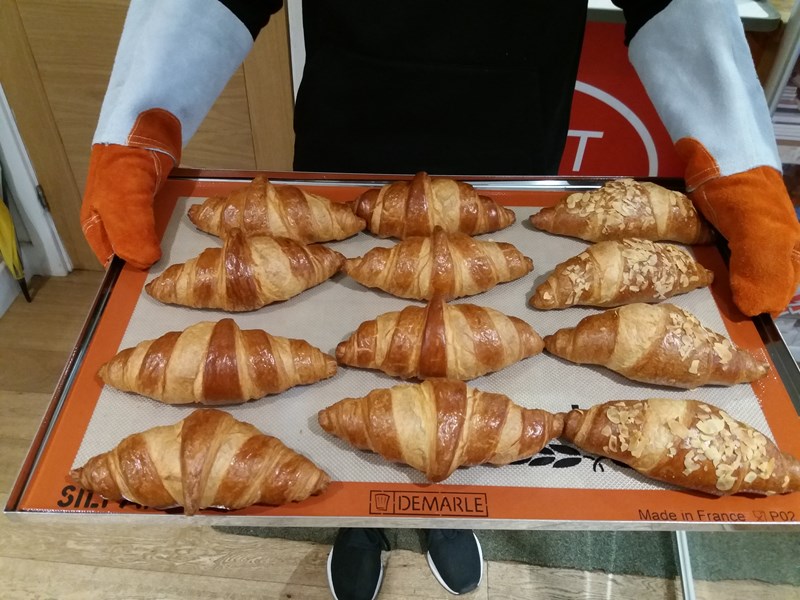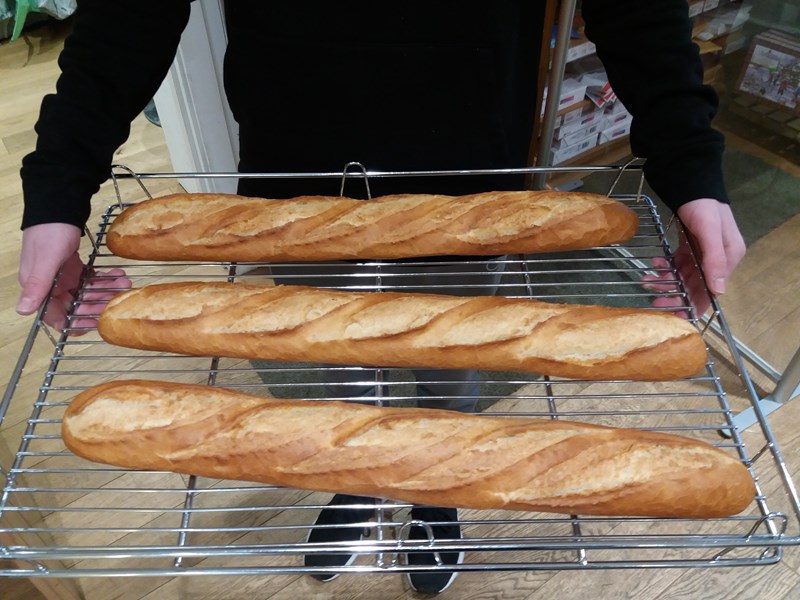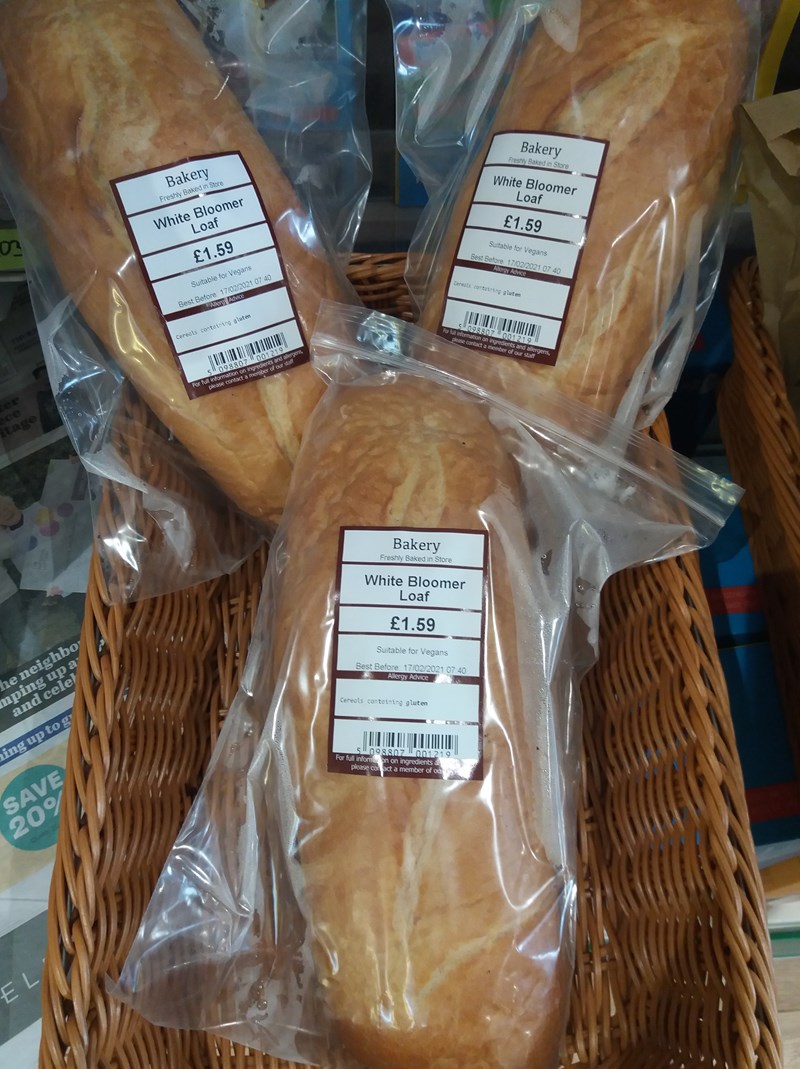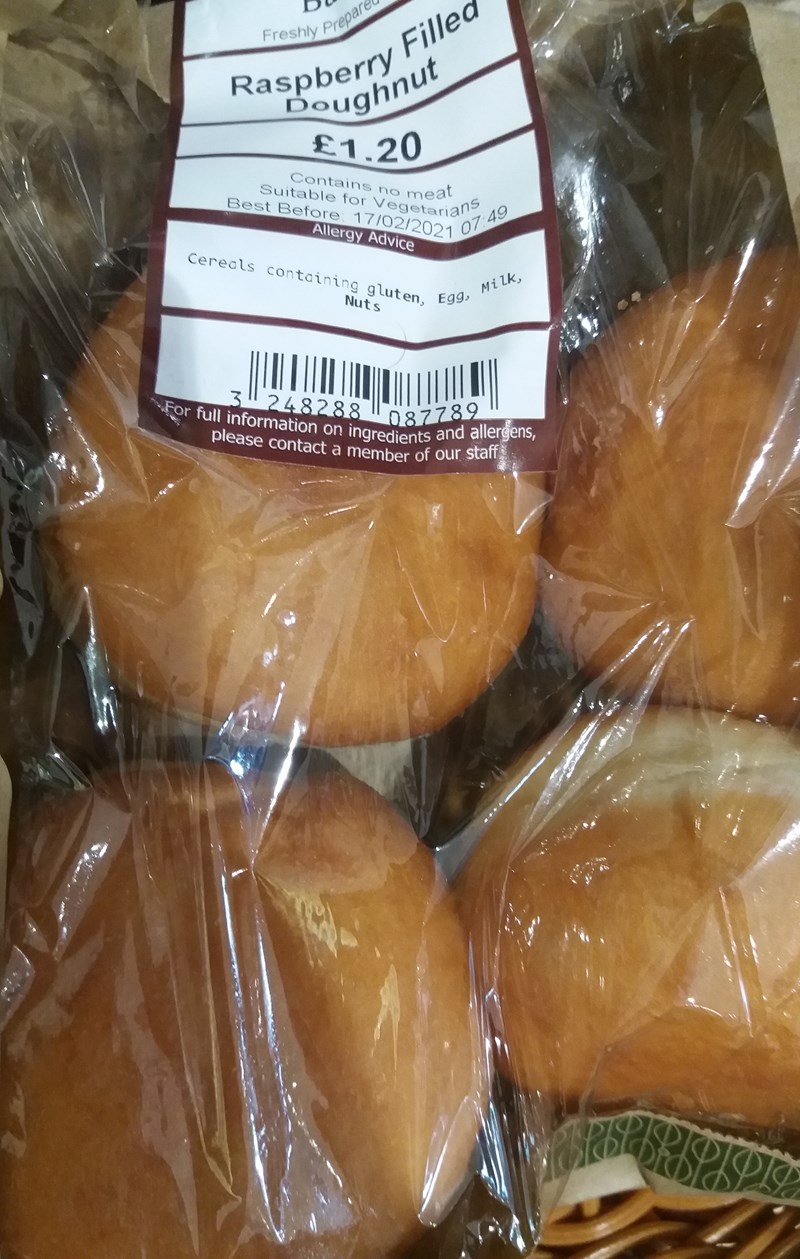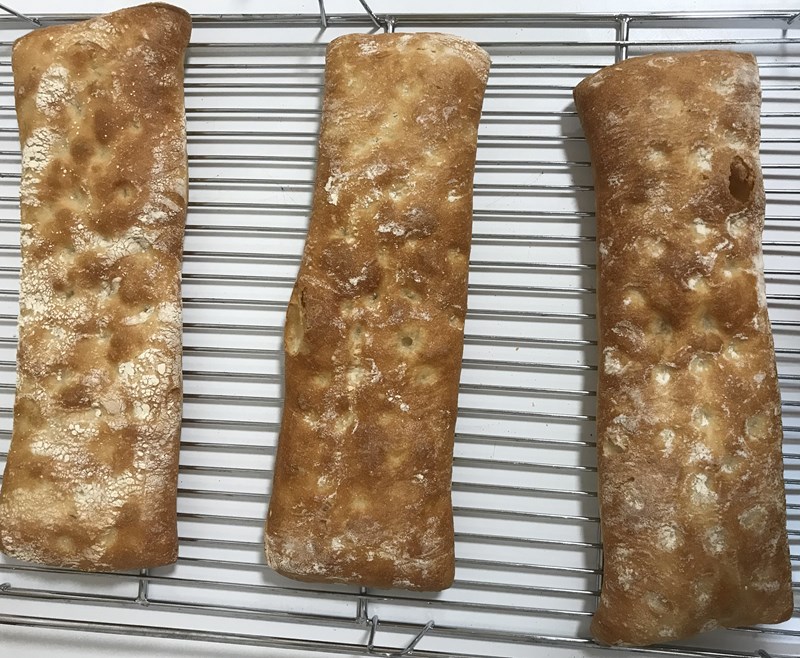 Free Home Delivery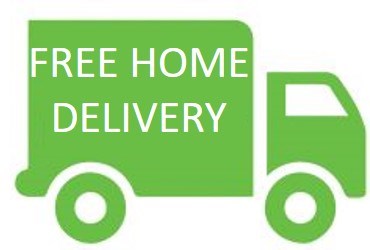 We're still offering FREE home delivery (within 5 miles)! There's only a £5 minumum order, so to place an order, either call us on 07789 828423 or click here to place an order directly on the website.
If you're happy to come in to the shop but don't want to miss out on your favourite/regular items, you can still place an order but come in to collect when you're ready!
Increased range of Fruit & Veg
We've invested in a brand new, purpose-built, outdoor display unit for our Fruit & Veg, which means we can stock a greater range of varieties, and more of each variety! We'll be restocking throughout the week, but if you want to be sure of getting your favourites then why not place a weekly order with us? We'll even deliver it to your door for free (within 5miles radius). Just call 07789 828423 for more details.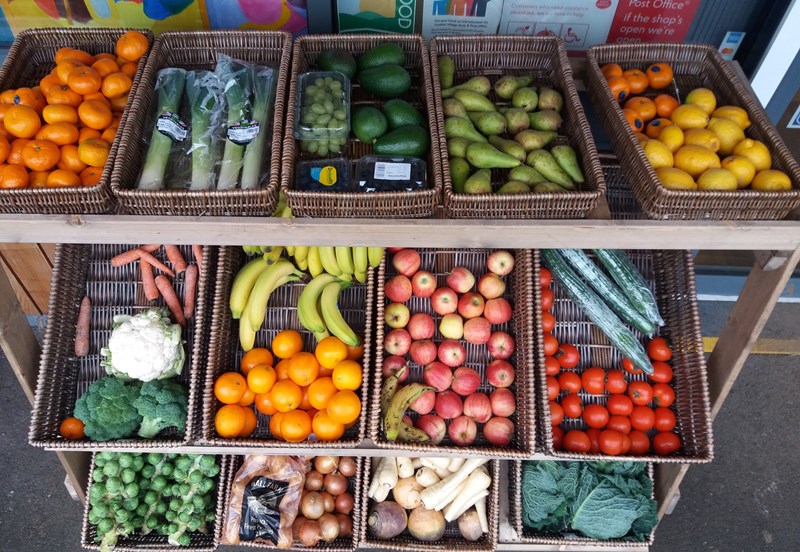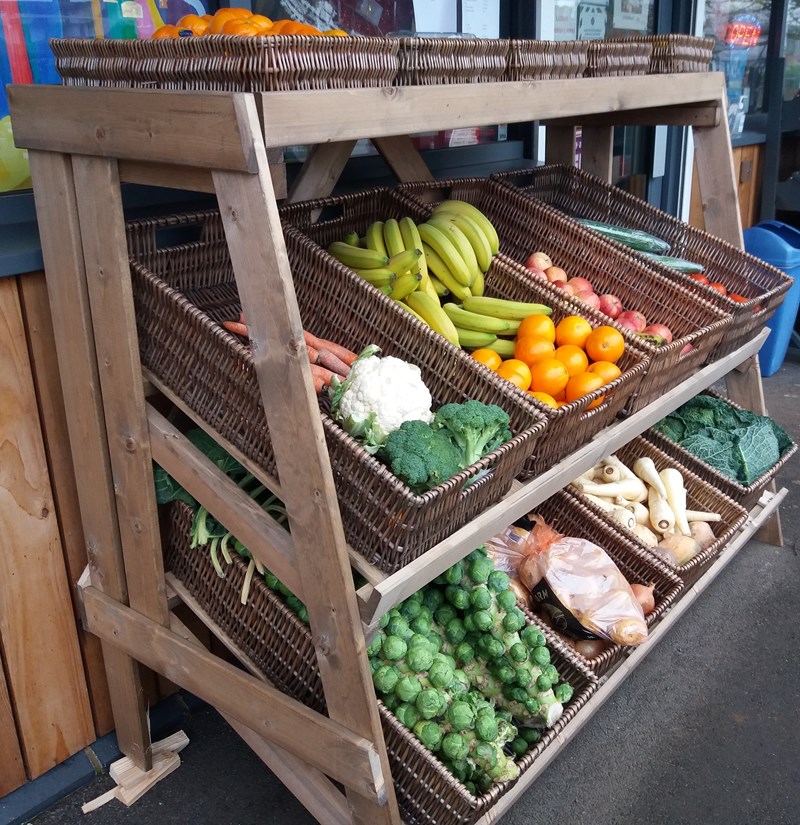 What's in store? Full product listings now available
CVS own-label sweets and fudge cakes
We're now stocking a new range of Creaton Village Shop sweets and fudge cakes. Sweets include White Mice, Strawberry Bonbons, Chocolate Raisins and Peanuts, Jelly Beans and Pink & White Marshmallows, while the fudge cakes come in Salted Caramel, Banoffee and Chocolate flavours.
Looking for a light lunch?
Look no further - we've got a tasty range of cheeses, pâtés, dips and sides together with a wide range of crackers including sourdough, crispbreads and oatcakes.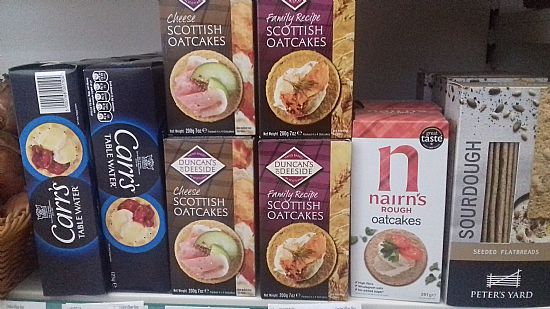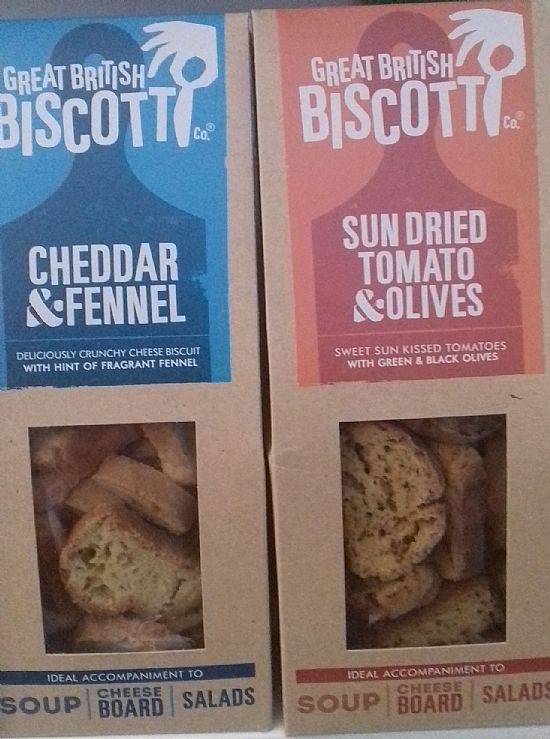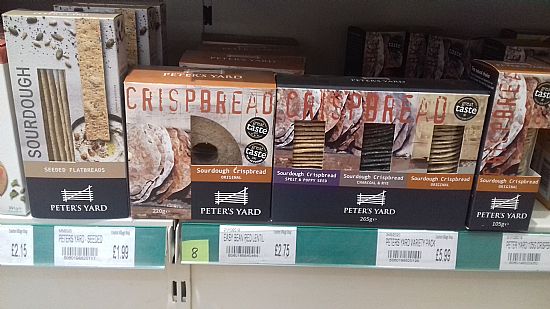 Take a guided tour inside the store...!
Focus on Local – "Freeze" by Sally Fell
Sally is one of regular volunteers in the shop, but since November she has also been providing us with a delicious range of frozen dishes. Each one is prepared by Sally in her kitchen in Hollowell, using locally sourced ingredients with no added preservatives.
She's far more than just a handy cook though… In the 1980's she was Head Chef at Althorp House, and followed that by being appointed Head Chef at Northampton Saints RFC. In 1994 Sally and her husband Jerry launched the Austin-Fell partnership, an outside catering business that is still going strong today.
We stock a variety of Sally's dishes, including
* Cottage Pie * Steak & Kidney Pie * Moroccan Lamb * Vegetable Wellington * Chicken & asparagus pie * Lasagne * Vegetable Lasagne * Pork & Cider pie * Bouef Bourguignon with cheesy mash * Lancashire Hot Pot * Coq au Vin
Sally is very happy to receive feedback, so do let us know if you have any comments or suggestions for other dishes!
Gluten-Free
We've increased our range of gluten-free products (including Dove's Gluten Free flour!), in response to requests from our customers. Here's a selection below, but let us know if you think there's anything else we should stock!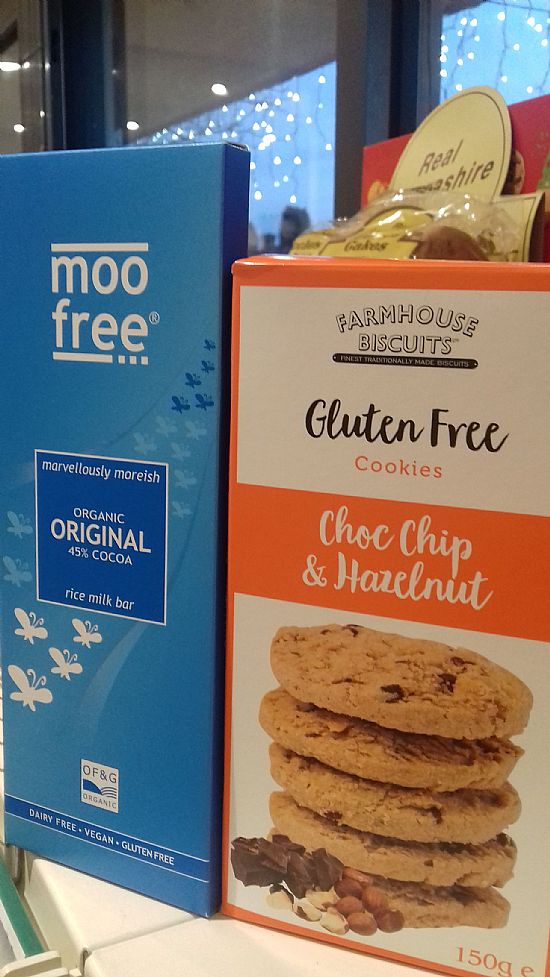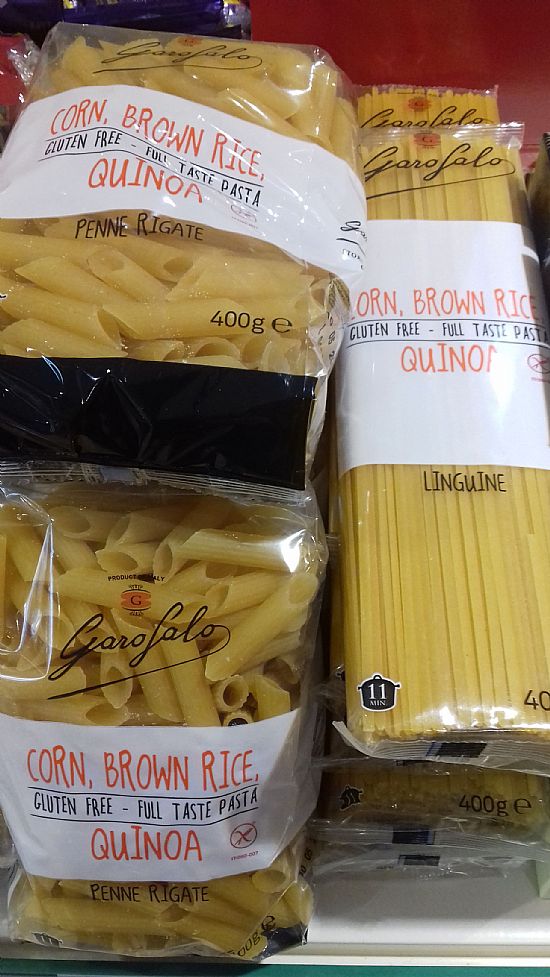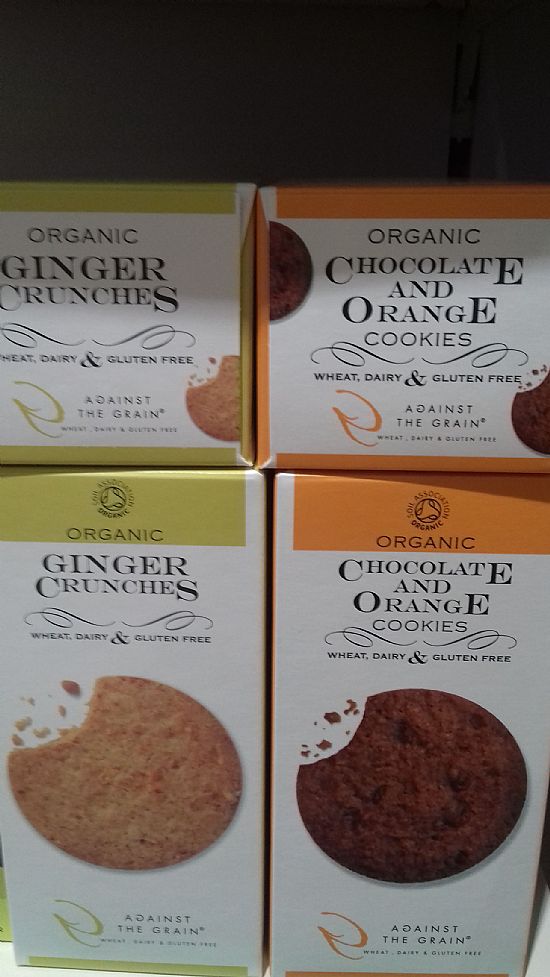 Focus on Local - Joseph Morris Butchers
The business was established between the two world wars by Joseph Morris, the present proprietor's father, in 1930 and is now in its third generation.

Animal welfare is a priority for Joseph Morris. All livestock is sourced from local farms, a practice that not only supports the local farming community but also ensures uniformity of quality. Travelling distances being short, stress for the animals is minimised.

Awareness of customer requirements sees Joseph Morris continually upgrading the service that they provide. Most recently they have opened a kitchen where they make their own pork pies, sausage rolls, patés & haslet. These new lines complement their established range of home-cooked hams, roast pork.
Focus on Local - Punjaban Curry Sauces
Punjaban is a family-run business based in Moulton Park, Northampton. Owner Charanjit Sapal (known as Charlie) is extremely passionate about getting the sauces right; she bases them on the traditional recipes she uses at home, and the sauces are free from all artificial ingredients and are gluten free.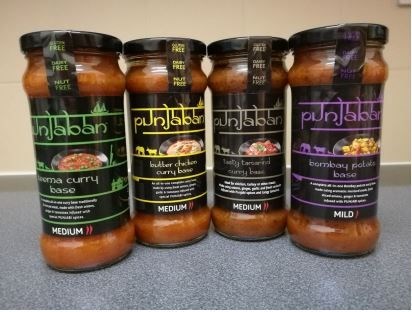 Let us do your Dry Cleaning for you!
We offer an extensive Dry Cleaning service, including suits and shirts, dresses and gowns, duvets and sheets, curtains and service washes. Just bring your items to the shop and we'll price them up and confirm a collection date.
Creaton Village Shop is run by Creaton Community Benefit Society Limited, keeping the shop and Post Office in the heart of the community.
Creaton Community Benefit Society is pleased to be supported by the National Lottery, by the LEADER Programme for North & West Northamptonshire, the Prince's Countryside Fund and by the Northamptonshire Community Foundation.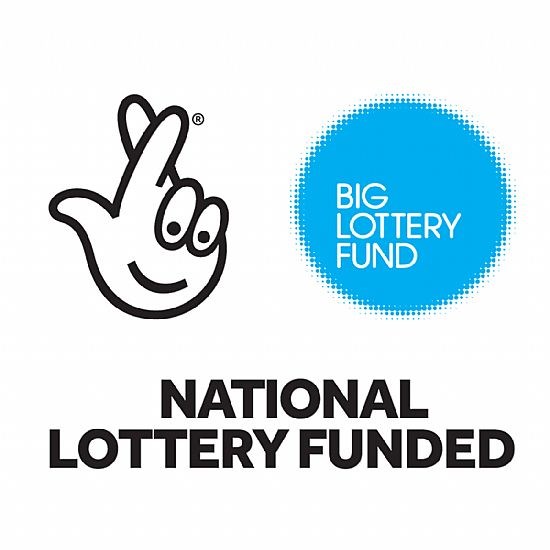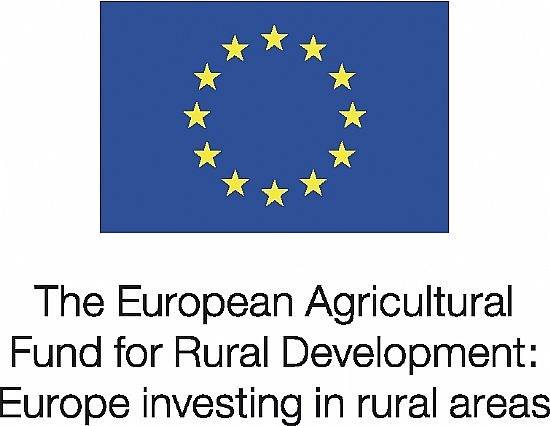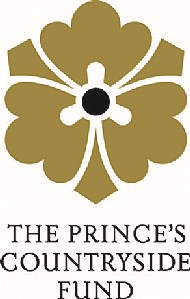 Wonderful community shop and post office. Really well run.
Emily Curtis (Google review)